nickwong.io
Howzit! I'm Nick. 🤙🏼 Happy Aloha Friday! 🤙🏼
I'm a native Hawaiian student studying Computer Science + Entrepreneurship with an emphasis in Ethics at UC Berkeley in order to perpetuate the Hawaiian culture through economic development, specifically by leveraging high-growth, technology startups.
Startups are vehicles of social, political, economical, and environmental change that, when done correctly, enable individuals and their communities with upward mobility. I dream of founding companies that solve real problems in my local community to enrich and diversify our local economy. I'm actualizing this dream through my work founding Pill Beacon, writing code with Blueprint: Technology for Non-Profits, and helping organize Nalukai Foundation.
By trade, I'm a full-stack web developer (see proficient languages), founder, designer, investor, creator, and surfer from Honolulu, Hawaiʻi.
JavaScript (Node.js), Python, Java, SQL, HTML/CSS, see resume
Feel free to check out my past projects and experiences, my resume, my manifesto, and the story of when my high school thought I hacked them.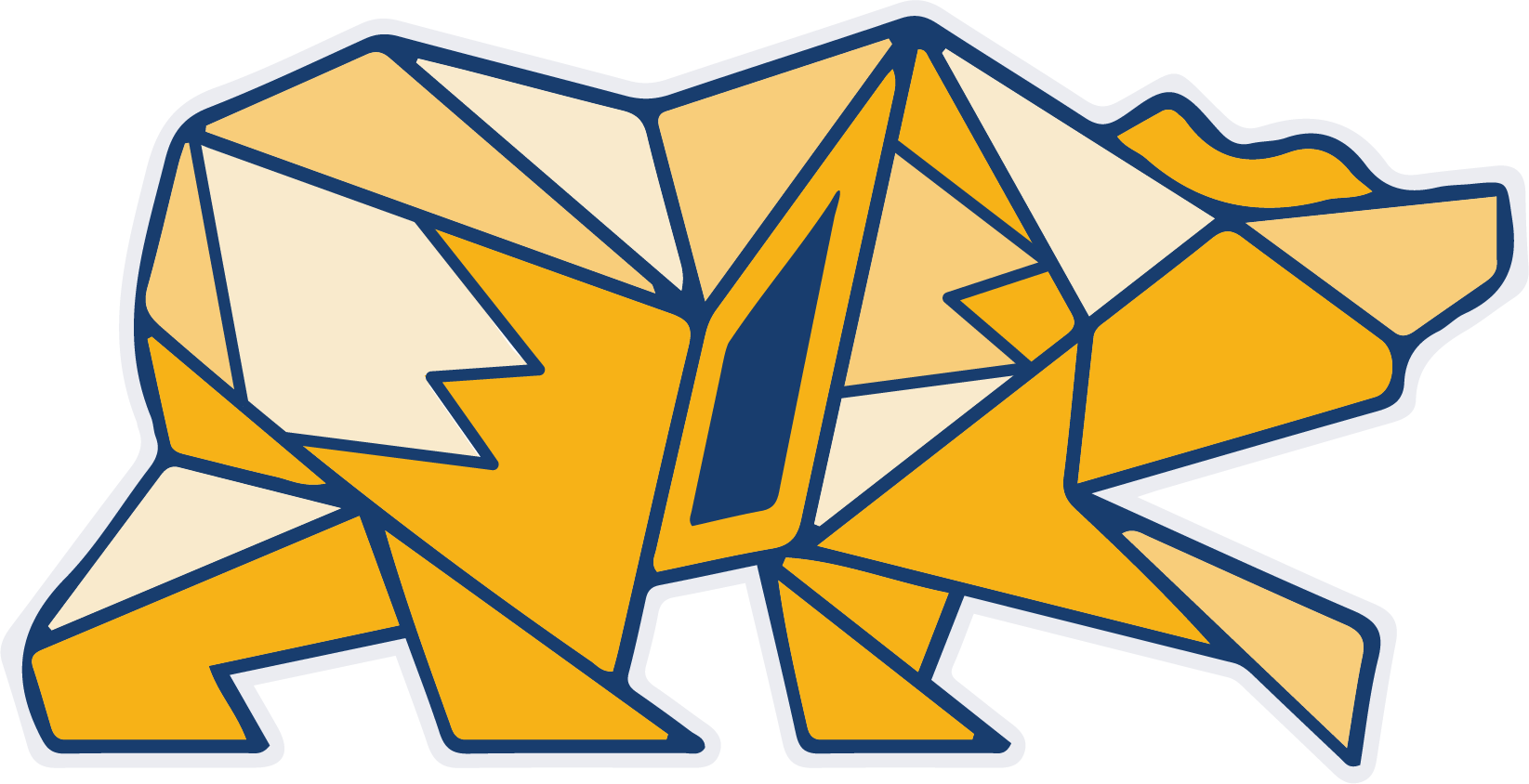 Go Bears! UC Berkeley '22