nickwong.io
Howzit! I'm Nick. 🤙🏼 Happy Aloha Friday! 🤙🏼
I'm a native Hawaiian student studying Computer Science and Entrepreneurship at UC Berkeley in order to perpetuate the Hawaiian culture through economic development, specifically through leveraging high-growth, technology startups.
Startups are vehicles of social, political, economical, and environmental change. I dream of founding value-centric companies that solve real problems in my local community to uplift and diversify our economy. I'm currently actualizing this dream through my work at Pill Beacon & Nalukai Foundation.
By trade, I'm a full-stack web developer (see proficient languages), aspiring founder, investor, creator, and surfer from Honolulu, Hawaiʻi. Here's my resume.
JavaScript (Node.js), Python, Java, SQL, HTML/CSS, SCSS
Feel free to check out my past projects and experiences, my manifesto, and the story of when my high school thought I hacked them.
Making dope things with large, positive impact, no matter the medium, sparks my passions; creating with friends is even better. Follow my adventures on social media @nickwong.io
No memes, strictly business: LinkedIn.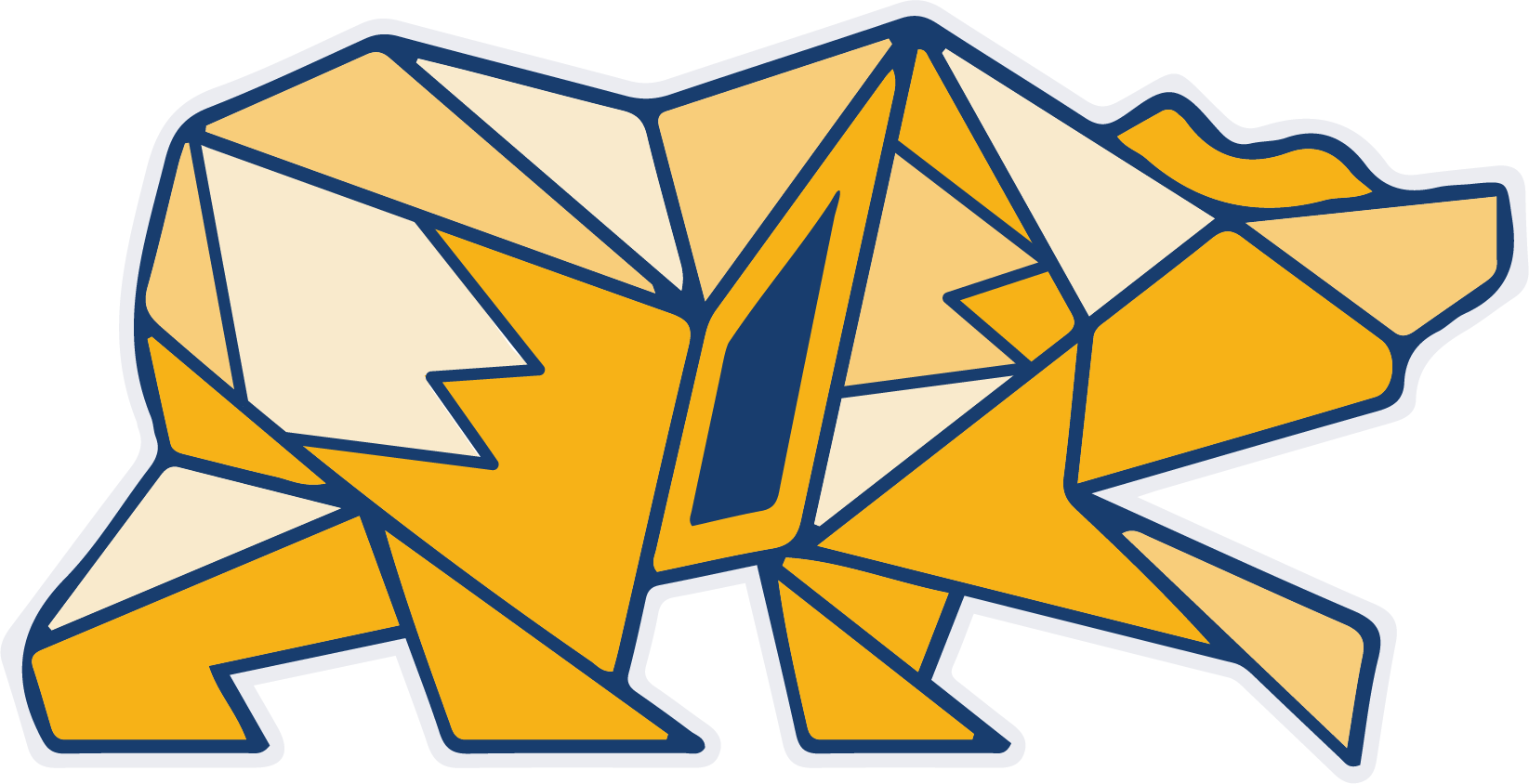 Go Bears! Berkeley Computer Science and Entrepreneurship '22