nickwong.io
Howzit! I'm Nick. 🤙🏼 Happy Aloha Friday! 🤙🏼
I'm a native Hawaiian student studying Computer Science and Entrepreneurship at UC Berkeley in order to perpetuate our culture through economic development. Kanaka are massively underrepresented in tech, and among other things, I plan to help change that.
I dream of creating (and helping others create) value-centric companies that solve problems in my local community and uplift our local economy.
By trade, I'm a full-stack web developer, aspiring founder, investor, creative, and surfer from Honolulu, Hawaiʻi.
Feel free to check out some of my past projects and experiences.
Making dope things, no matter the medium, gets me going; doing it with friends is even better. Follow my adventures on social media @nickwong.io
No memes, strictly business: LinkedIn.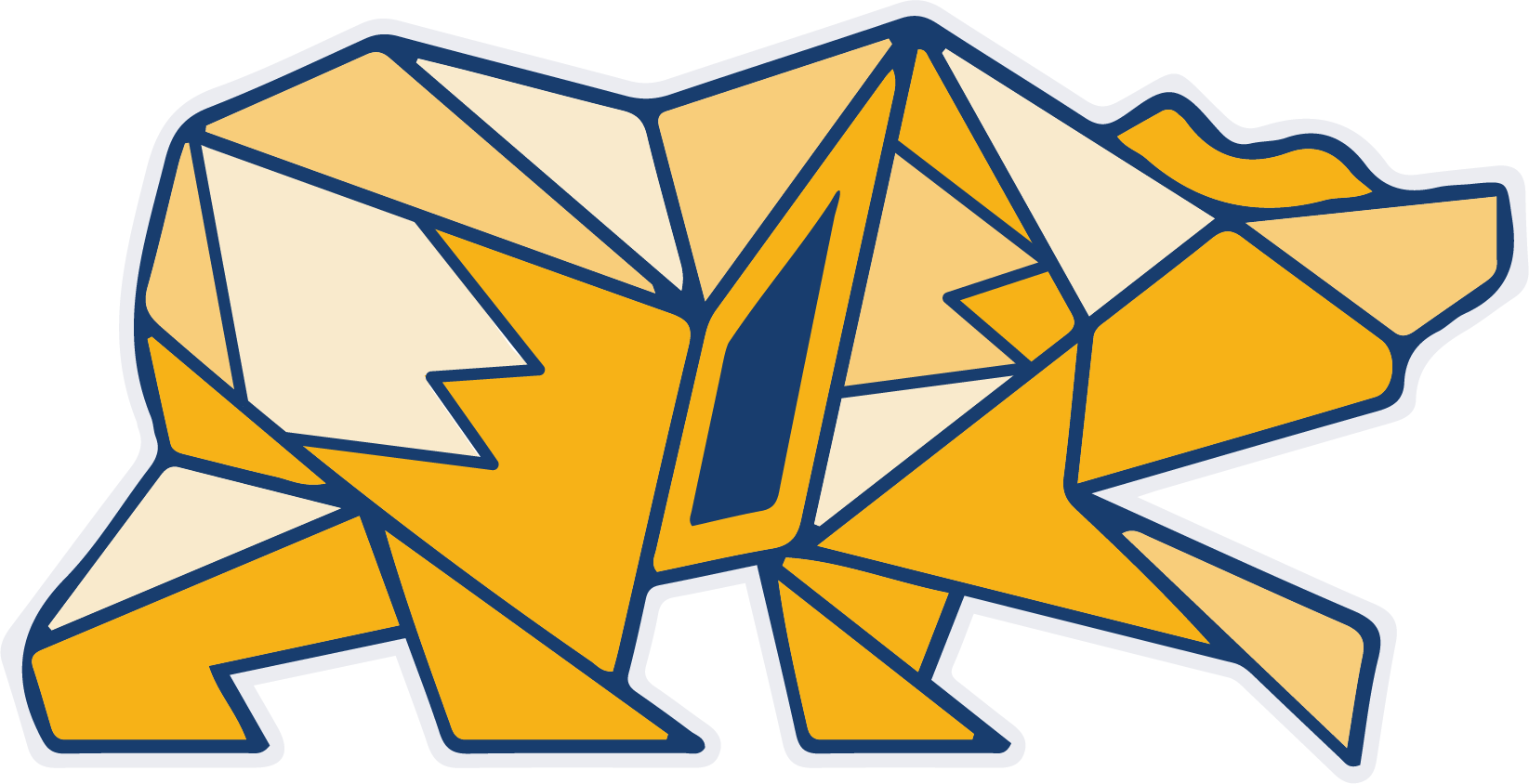 Go Bears! Berkeley '22