Summer 2014
Development Lead
Last Update: Fall 2014
JP Newmann Photography originally was a small idea JP and I had to generate small income for our upcoming trip to Europe. I was 14 and it was one of my earliest entrepreneurial endeavors. I contributed my knowledge of making websites and JP supplied the photography he took weekly.
Once our freshmen year of high school began, we lost the time to put into the small business. Without the time, energy, and funding for the site we decided to call it quits and take down the site.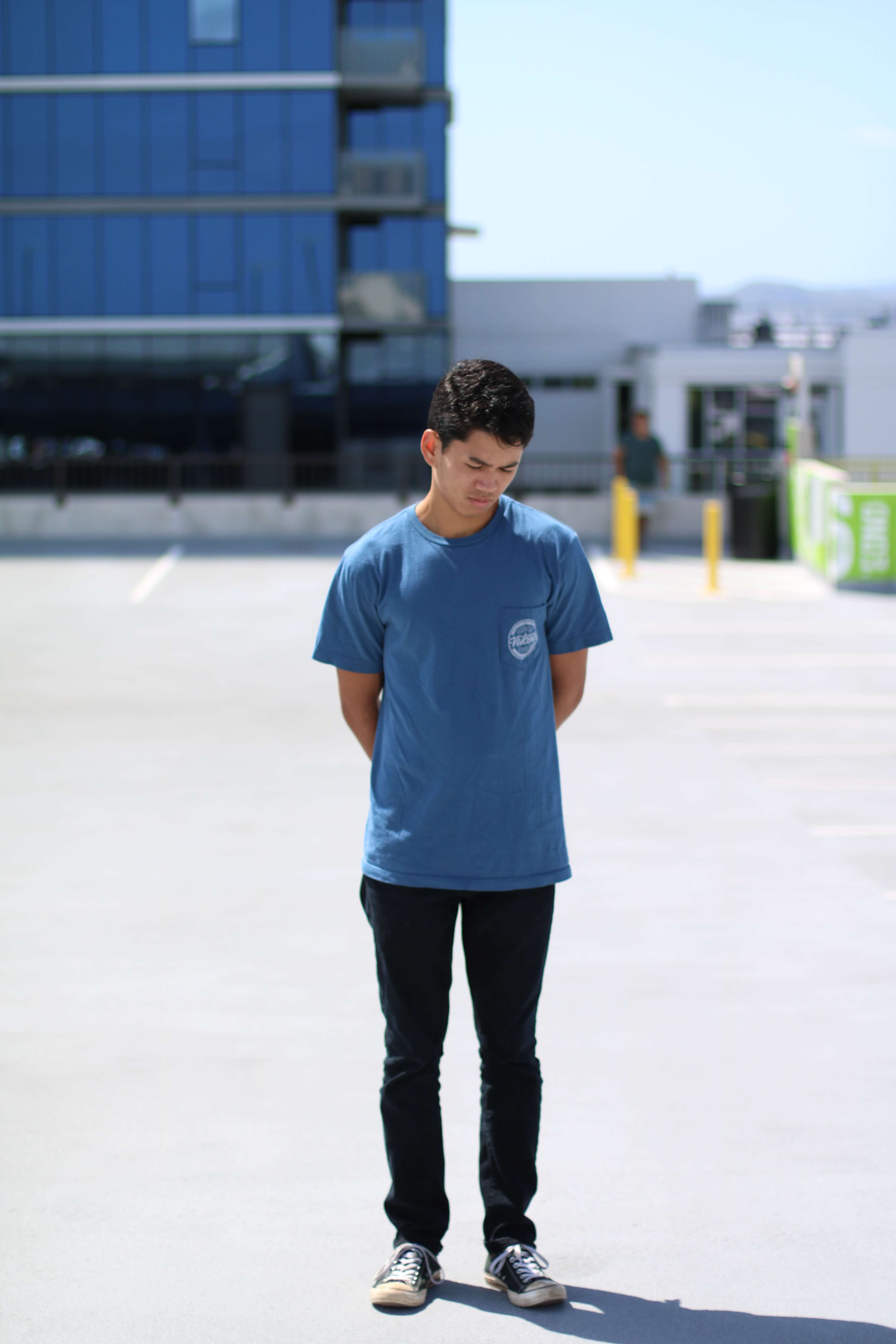 JP Newmann
JPN Summary
What started as two friends, sitting in math class, has become an unexpected project that would end up fusing both of our aspirations to form one idea. JP Newmann Photography is a start-up based out of Honolulu, HI. We are two students at Kamehameha Schools, and all we want to do is express our love for the land, and share the beauty of our home with the world. From the beaches to our urban life we would like to captivate the audience with our majestic home, Hawaii nei.