Summer 2017
Internship, Mentorship, Photography, Videography, Minimum Viable Product, Product Ideation, Social Media, Leadership, Networking
Last Update: Summer 2017
During the summer after my junior year, I was invited to return to Nalukai Academy in Waimea, Hawaiʻi. Returning to camp, now dubbed "Nalukai Startup Camp", I was tasked with the role of mentor and member of the camp media team.
Here are my takeaways: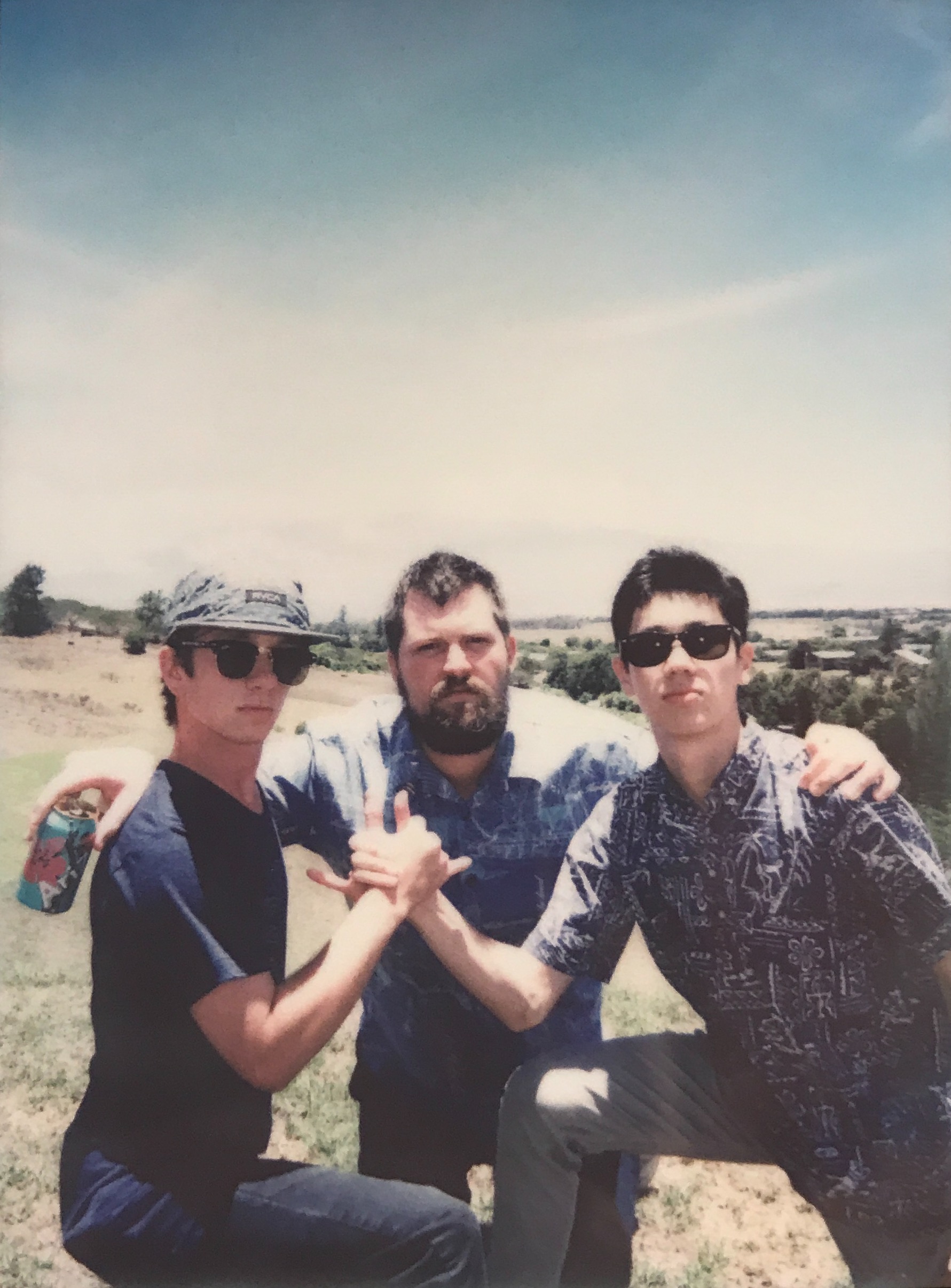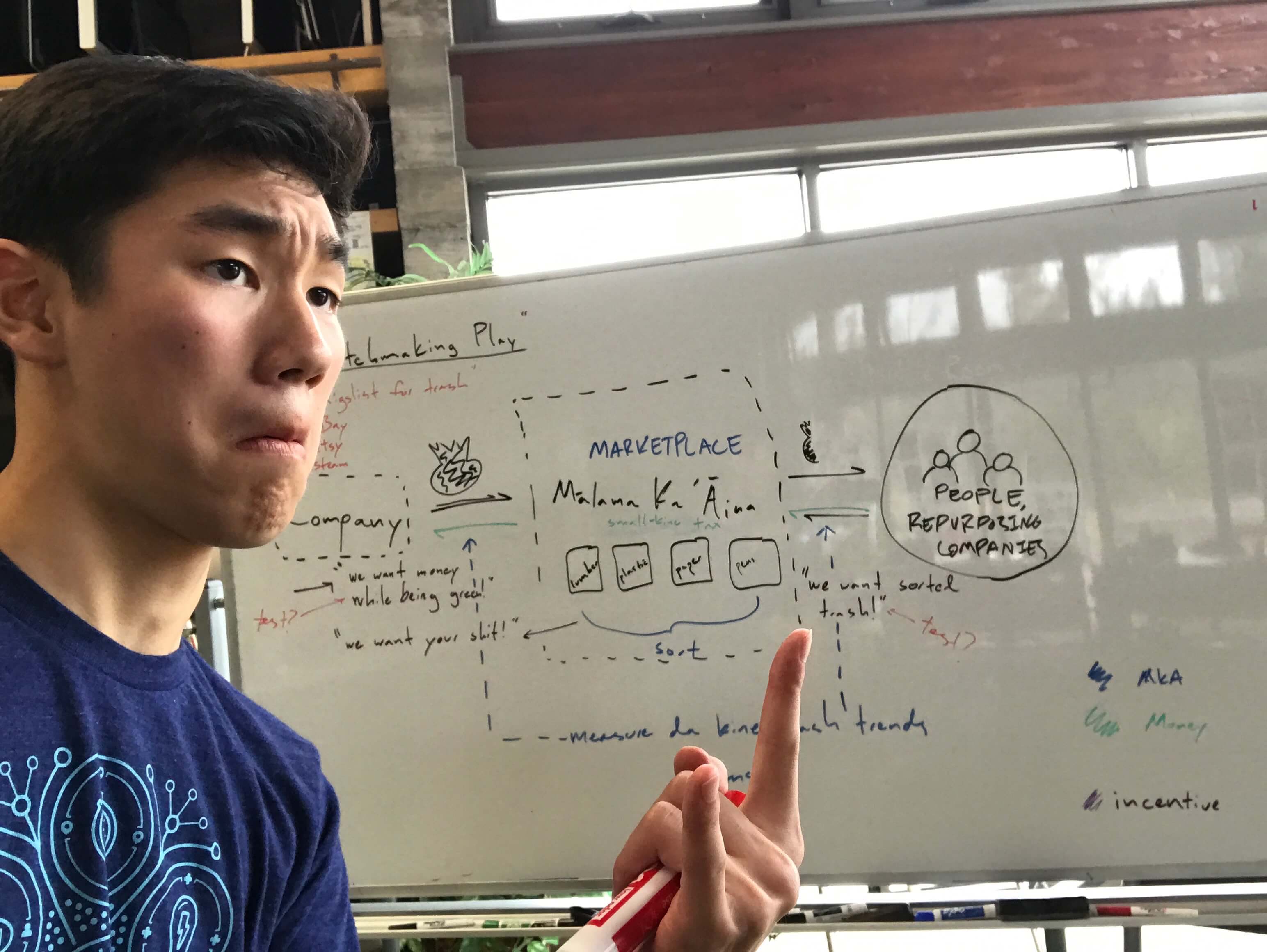 The second iteration of Nalukai was completely different than the first. Through the implementation of a meticulous schedule, a 10x increase of guest speakers, and new learning environment, Nalukai 2.0 was, in my opinion, a large leap in an amazing direction. The 10-day camp was packed with a schedule that encompassed work "sprints", interactive lectures, guest-speakers, and allocated time for the personal well-being of the campers. Speakers and guests from venture capital firms, tech-company powerhouses like Facebook and Twitch.tv, and educational institutions like Stanford created a powerful network that campers could tap into. On top of the changes in the curriculum, to be able to work out of Hawaiʻi Preparatory Academy's Energy Lab only contributed to the electrifying nuances of innovation, education, and entrepreneurship.
Coming back for round two of Nalukai was truly something that I cherished more after camp than before. Going into the week I extremely underestimated that I'd be leaving being a more self-aware leader, communicator, and person. I was completely blindsided by the impact of the insight I garnered from this year's program. Conversations with mentors new and old, forced me to continue to ask myself questions that dug deeper at what I truly want out of my career and life. These conversations pushed me one step further in my self-discovery, and challenged me to think about what I want in terms of the bigger picture. In retrospect, I was always thinking too small: only looking at the scope of my career while neglecting the encompassing scope of my life.